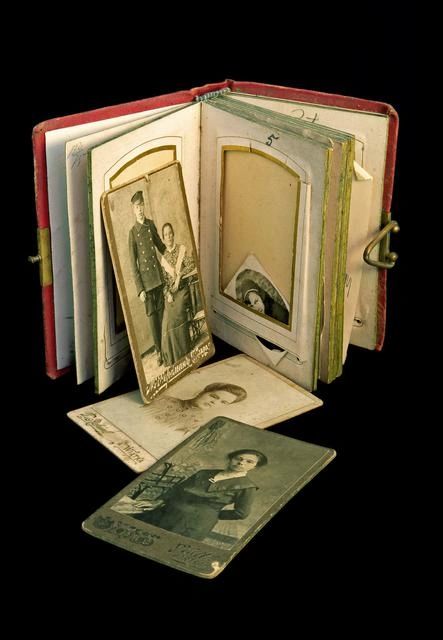 About Us

After a successful career as a Counterintelligence Agent and Treasury Agent, where he rose to the highest rank in federal government service; and later, as the director of a municipal criminal investigations agency, Frank Milligan is now living his dream of becoming a professional writer.
Since turning 50 he has published both fiction and nonfiction and has developed and taught business writing and creative writing classes at a number of venues. His business,
Write Way Communications
, specializes in business writing services, training, and consulting.
He teaches creative writing at the Christopher Wren Association of the College of William and Mary, and has taught creative writing, business writing, and business communications in the Continuing Education Program at Northern Virginia Community College and various other venues.
Frank holds a bachelor's in psychology; a master's in business and public administration; and, a master of arts in writing from the
Johns
Hopkins
University
.